janine

perry

Realtor
Lic#02052329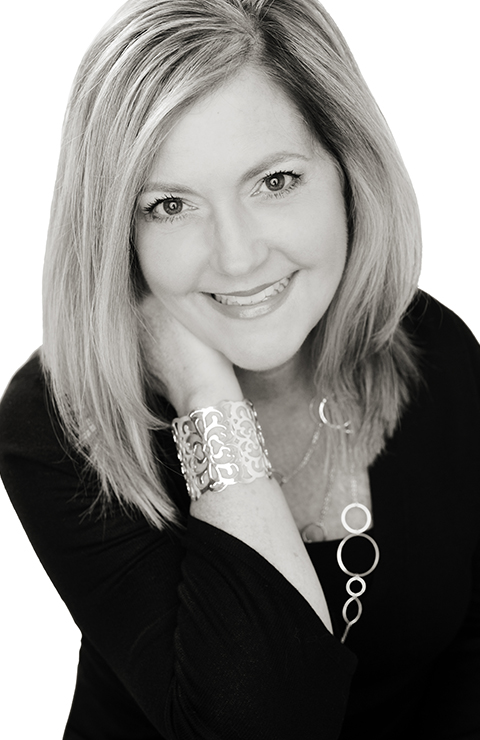 Living the California lifestyle.
For over twenty years, Janine owned and operated a boutique, lifestyle brand advertising, and marketing agency in Claremont, prior to becoming a full-time Realtor for The Boutique Real Estate Group. Born and raised in Southern California, she knows first-hand what makes living here so great.
Her passion for real estate, along with her digital marketing experience, negotiating skills, and desire to help people, made joining The Boutique Real Estate Group a natural and exciting transition.
It was The Boutique Real Estate Group's distinctive branding, collaborative culture, and technology-forward approach to serving clients that impressed her.
Janine's client-centric style and attention to detail serves both buyers and sellers well. She understands that she's selling more than a home, but a lifestyle.
Circumstances and desires change, and what was a perfect home fifteen years ago, may not reflect your lifestyle today. Single-story floor plans, indoor/outdoor living, beach access, gated communities, and walkability to vibrant downtowns are trending wish list items.
Janine is a member of Pacific West Association of REALTORS®, California Association of REALTORS® and the National Association of REALTORS®. She is a member of GiveBack Homes.
Janine is involved in other professional associations and has served in leadership roles for the following: American Marketing Association-Inland Empire, and American Advertising Federation-Inland Empire. Currently, she assists with communications for a non-profit animal rescue organization.
Janine is a graduate of CSU Fullerton.
In her leisure time, Janine enjoys traveling and visiting Mammoth with her family, watching HGTV, attending Angel's games, and learning about Mid-Century Modern Architecture.